South West Region Web Cam Menu
The menu lists all the web cams installed by the Environment Agency in the South West Region. Expand the menu by clicking on the plus by the area folders. Clicking on the site name will give the latest picture, and access to the daily folders, where the hourly archived images can be found.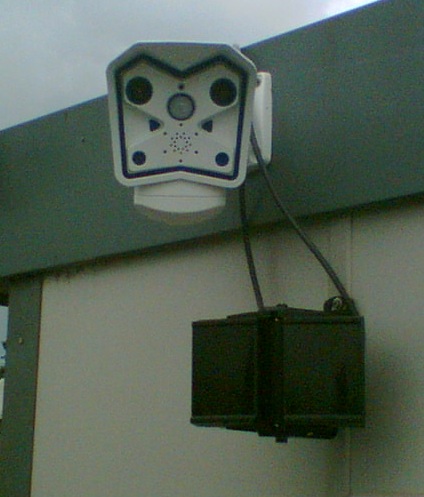 Note: This information is intended to be used as a guide to water levels etc at these sites. Technical difficulties and downtime may result in occasional inaccurate images and readings. The Environment Agency takes no responsibility for the interpretation and usage of this information by the public.